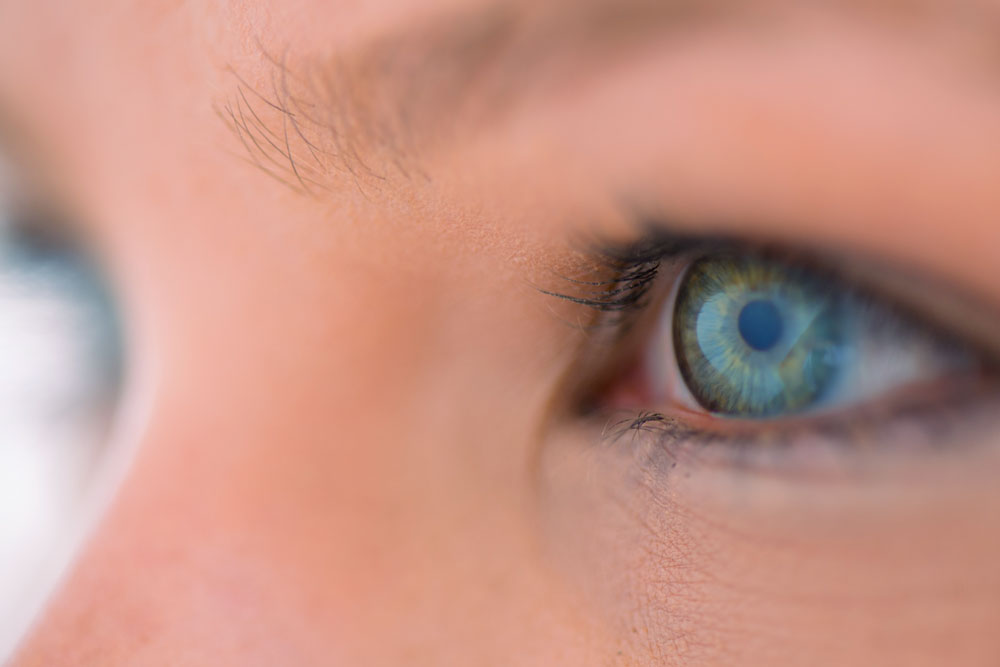 The Spectacle Showroom was established in 1992 in Hailsham originally as an optical factory outlet on Diplocks Way selling low cost frames and lenses to the public on a bring your prescription in basis.
With competitive prices and excellent customer service the Spectacle Showroom rapidly grew and after further location changes it added sight testing and full opticians services and it eventually settled in Hailsham High Street where it stayed for 15 years.
With changing consumer demands and the ending of its lease in the High Street it has now gone full circle and returned back to where it all started on Diplocks Way. With substantially lower overheads compared to a High Street location, it can still offer full opticians services combined with some of the lowest prices for frames and lenses in the UK.